Roberts




In Latvia - early

Fruits large or very large, oblong conical or elliptic, dark red with bloom, ground colour almost invisible, greenish yellow or pale yellow. Fully mature fruits without bloom. Skin firm.

Harvest gradual, in Latvia - beginning with mid-August.

Stores 1...3 months.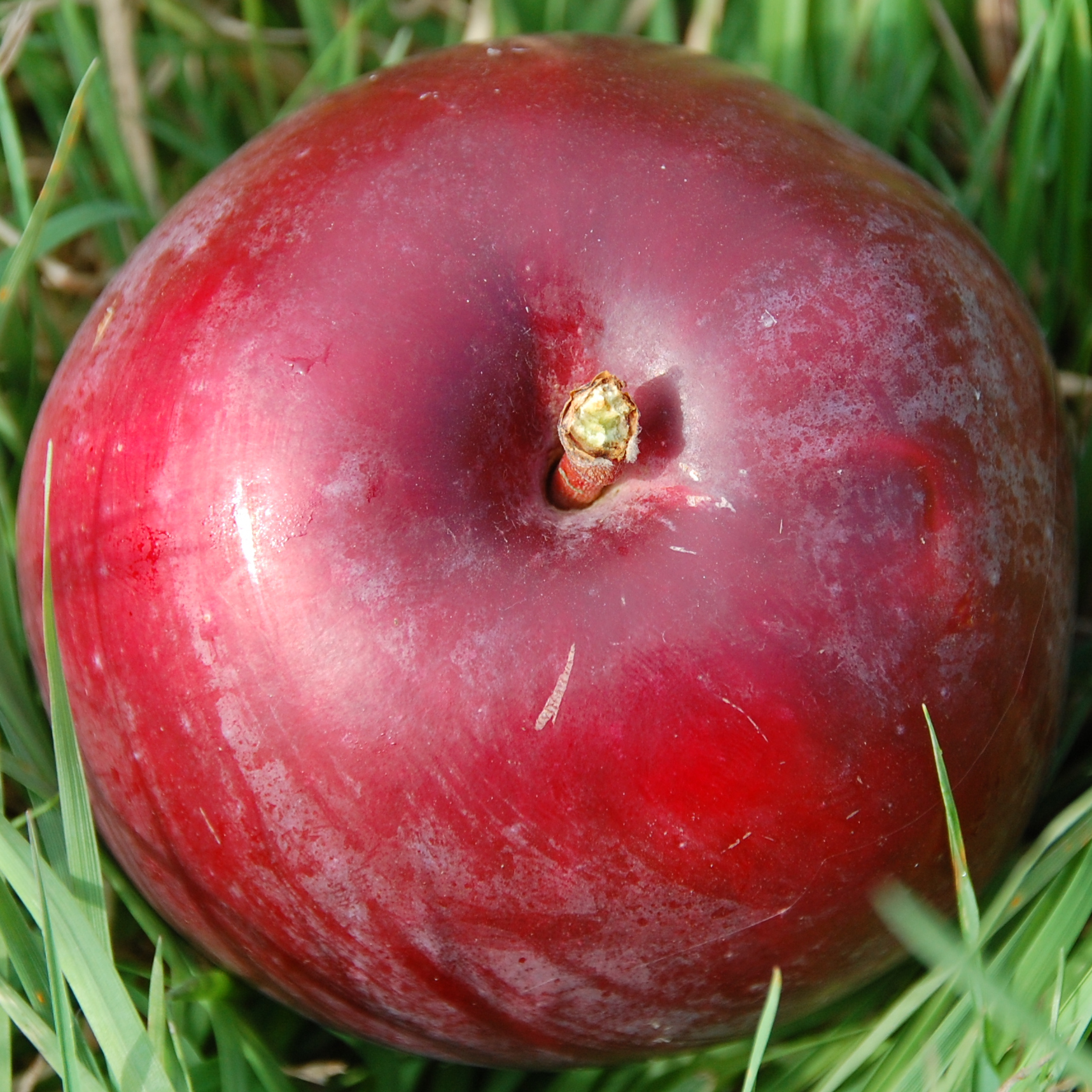 Stalk
Short, thick or medium thick.
---
Stalk cavity : medium deep, narrow, russet weak.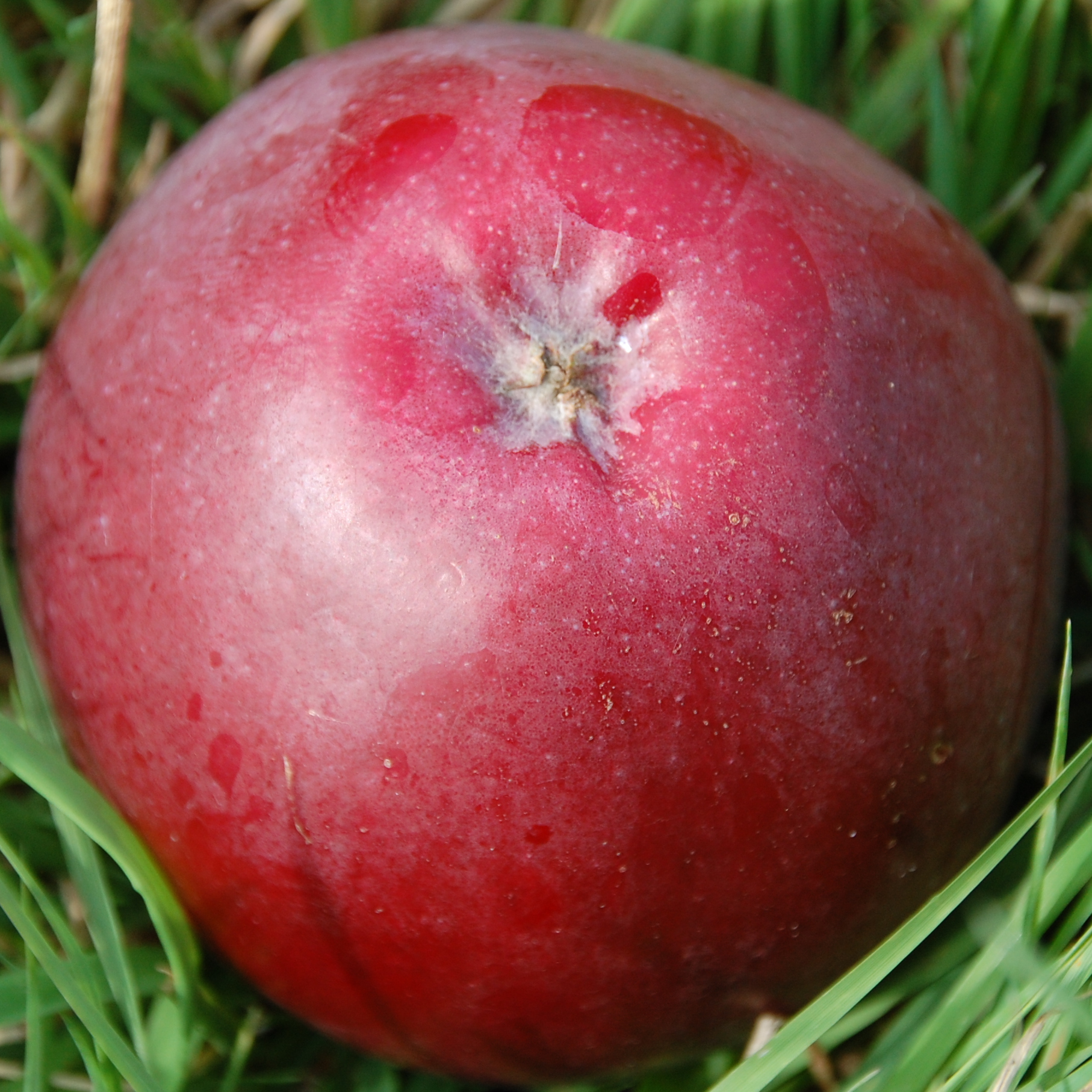 Calyx
Closed, medium size.
---
Eye basin : shallow, medium wide.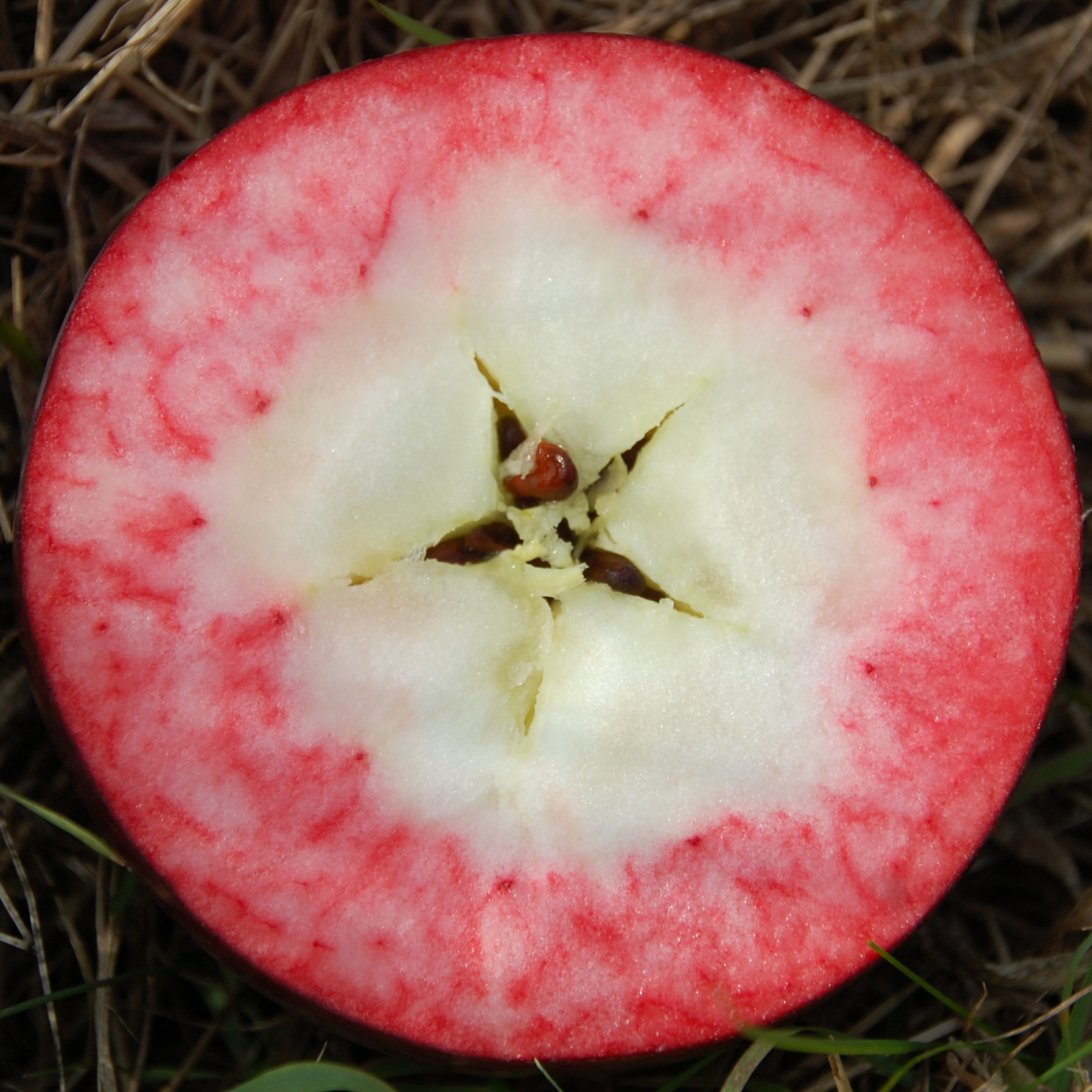 Flesh
Cream yellow, under skin pinkish, rather firm, crisp, juicy.
---
Brix : 11...12 %
---
Flavour : subacid, good.
---
Firmness : 5...7 kg/cm2
---
Seed locules : closed or slightly open.
---
Titrable acids : 0.5-0.6 %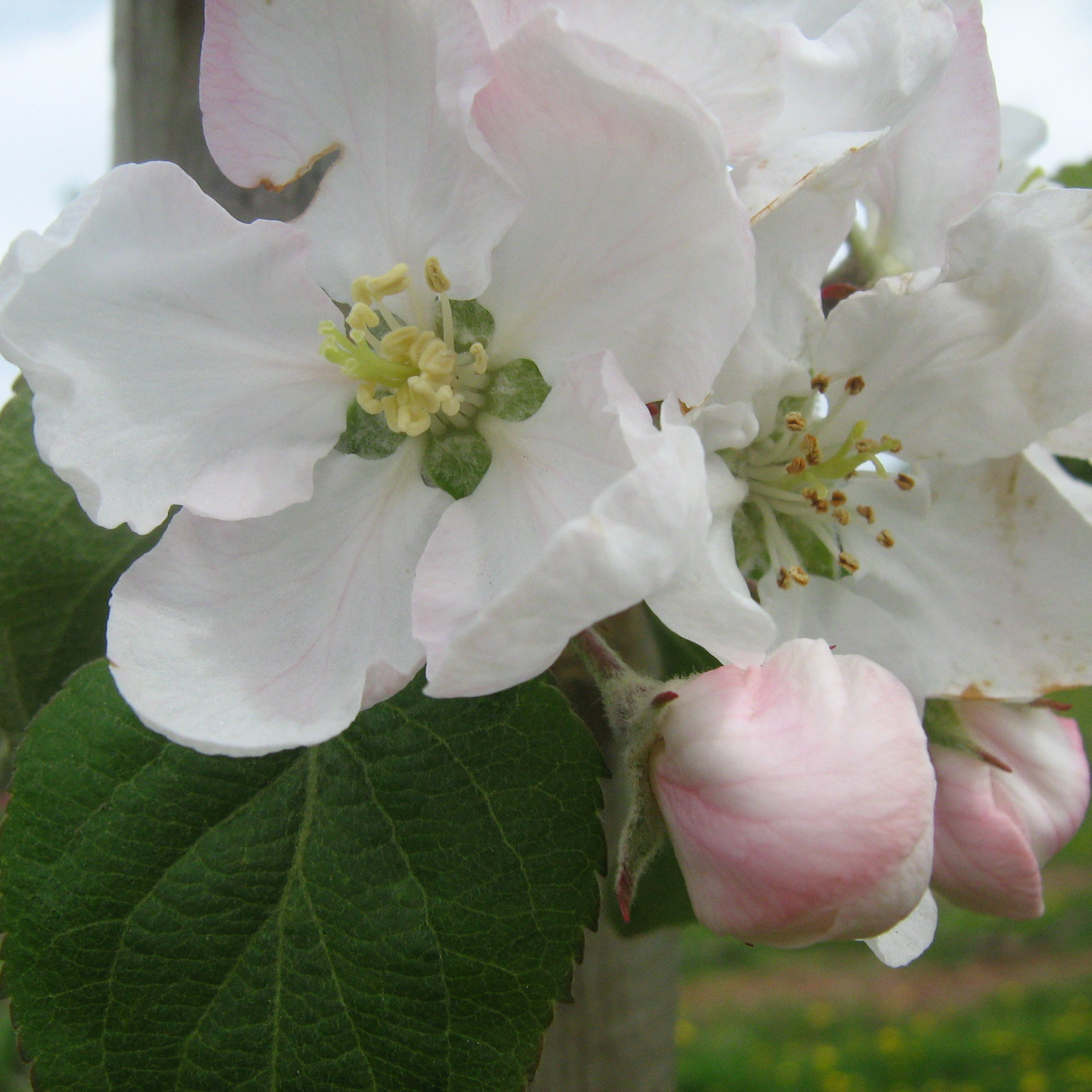 About the cultivar
Origin: Latvia, cross by R.Dumbravs (BM414197 × 'Eksotika'), breeders' rights (Latvia) – Institute of Horticulture, LatHort (Dobele), 2012.
---
Use : dessert
---
Tree : medium vigour, upright spreading, branching rather low; regular heading back of end shoots is necessary.
---
Winterhardiness : good
---
Disease tolerance : resistant to scab (Vf/Rvi6), good tolerance to other diseases.
---
Type of production : medium productive, biennial