Edite




In Latvia - midseason to late

Fruits medium or large (70...80 mm), globose conical or ovate, smooth, over-colour orange red, ground colour yellow.

Harvest: about the same time as 'Lobo', in Latvia – beginning of October. Some fruits may develop premature colour.

Stores 4...5 months in common storage.



Stalk
Medium long or long, medium thick.
---
Stalk cavity : medium deep or shallow, medium wide; russet weak.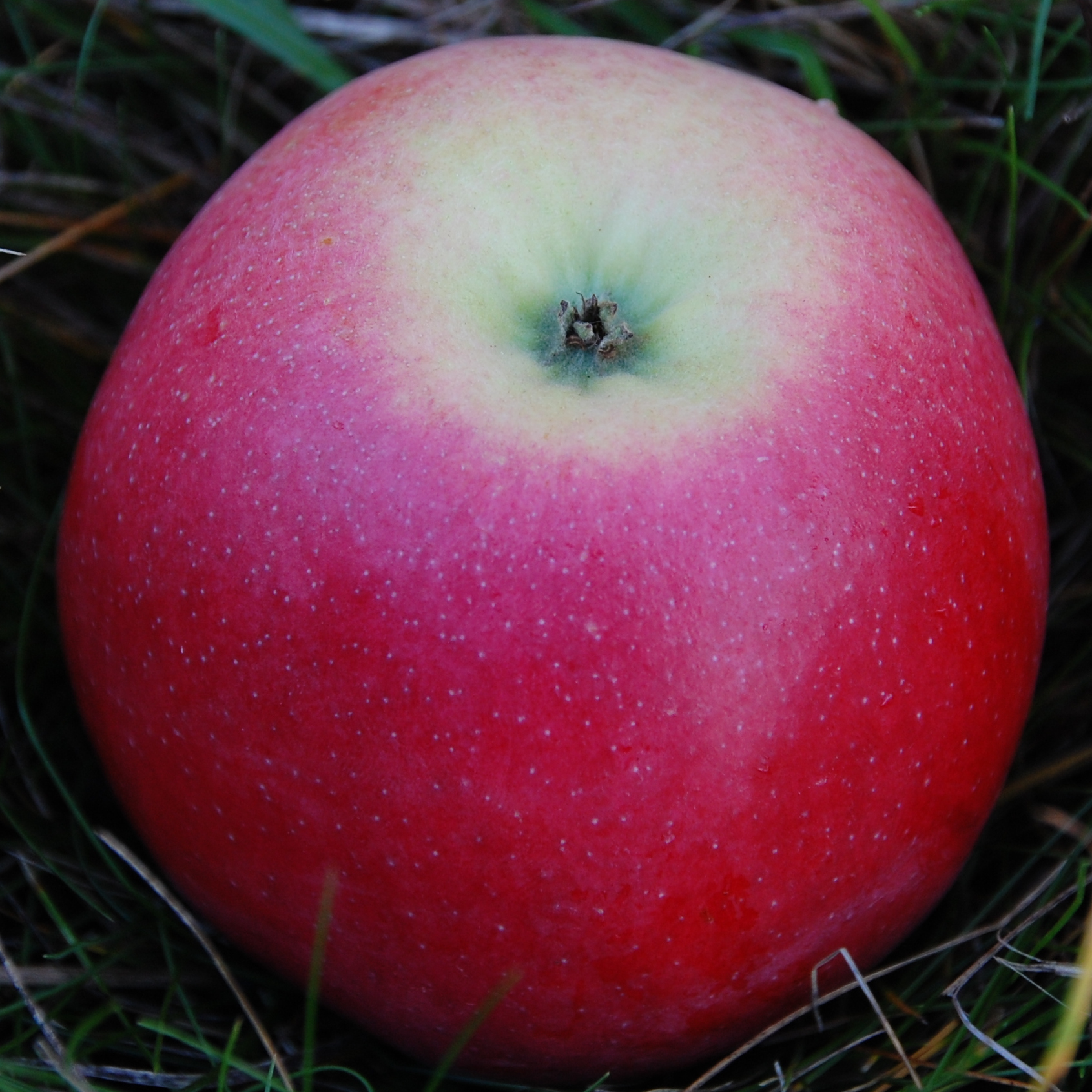 Calyx
Semi-open, sepals medium to long.
---
Eye basin : shallow or medium deep, medium wide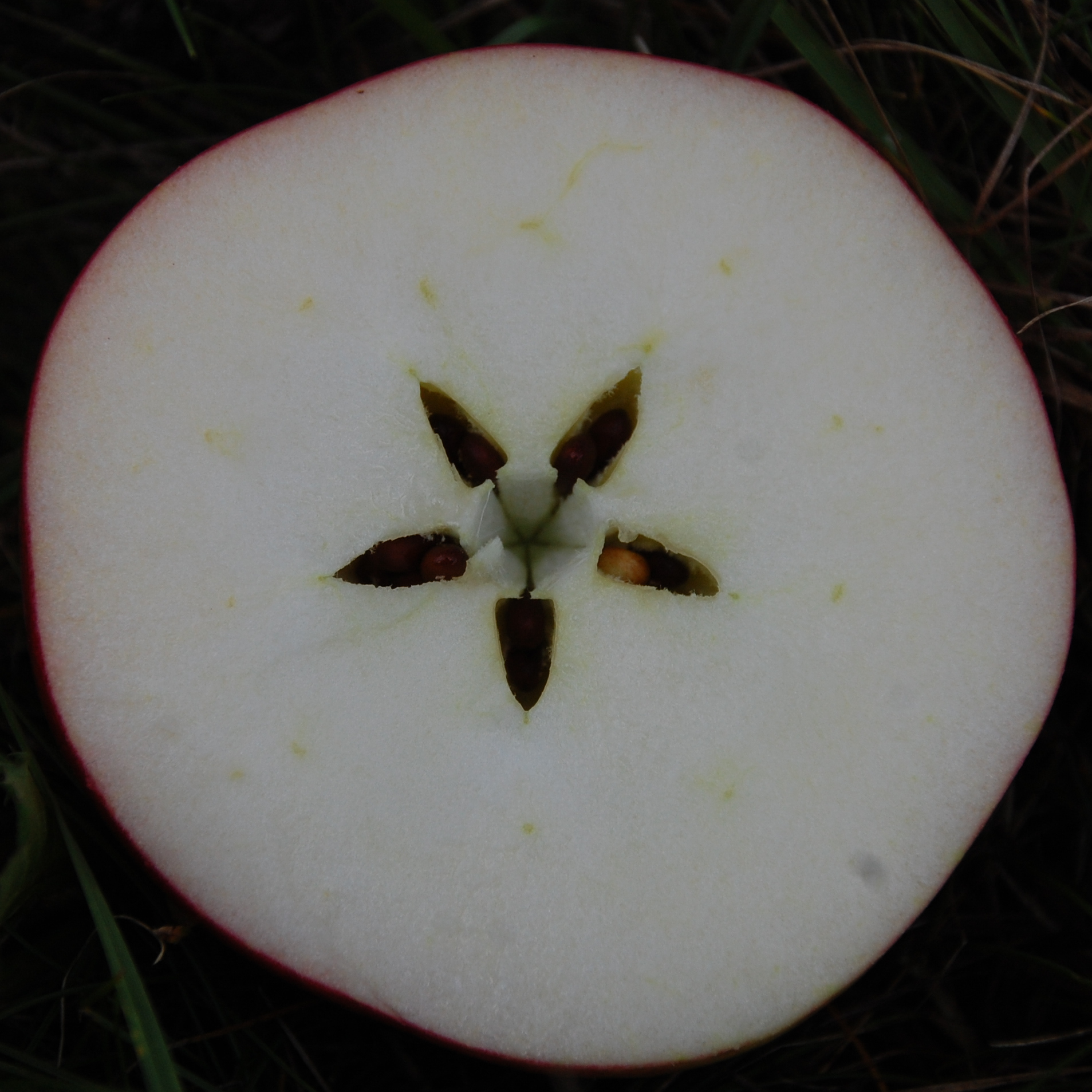 Flesh
yellowish, pink under skin, rather firm, crisp, juicy.
---
Brix : 12...14 %
---
Flavour : subacid, at harvest with dominance of acid, later good.
---
Firmness : 5.5...7.5 kg/cm²
---
Seed locules : semi-open
---
Titrable acids : 0.5...0.8 %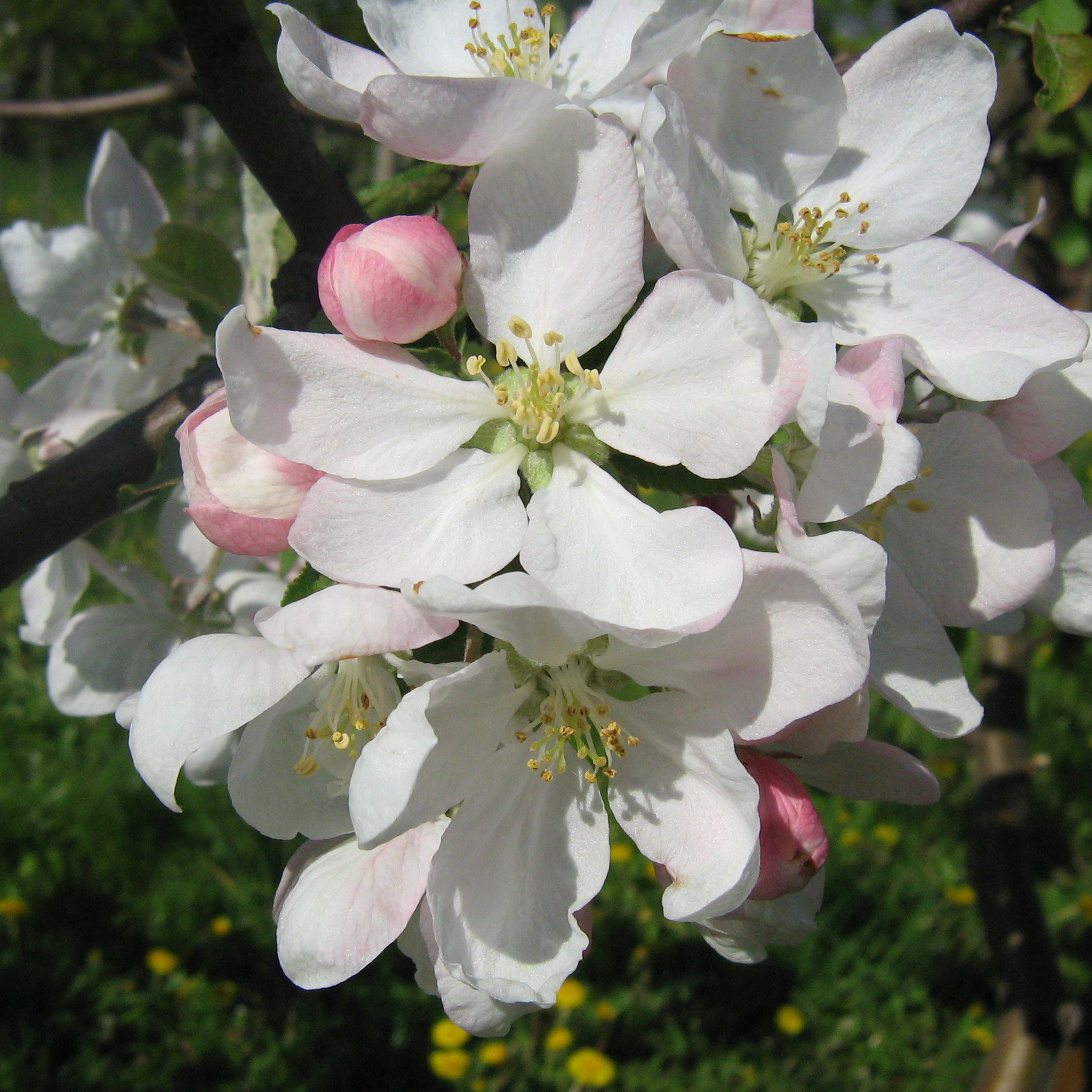 About the cultivar
Origin: Latvia, cross by R.Dumbravs ('Latkrimson' x BM414197), breeders' rights (Latvia) – Institute of Horticulture (Dobele), 2012.
---
Use : dessert
---
Tree : medium vigour, with a tendency to bare wood.
---
Winterhardiness : in Latvia medium.
---
Disease tolerance : resistant to scab (Vf/Rvi6), susceptible to superficial scald during storage.
---
Type of production : medium productive, regular, fruit thinning not recommended; most fruits on older wood.