Aldas




In Lithuania – early winter cultivar.

Fruit - large (163 g), flat globose. Skin matted, ground colour yellow, large party of skin covered by flushed red overcolour and various length stripes, plenty of small and medium lenticels.

Harvest: the middle of September.

Stores in cool storage till middle of January.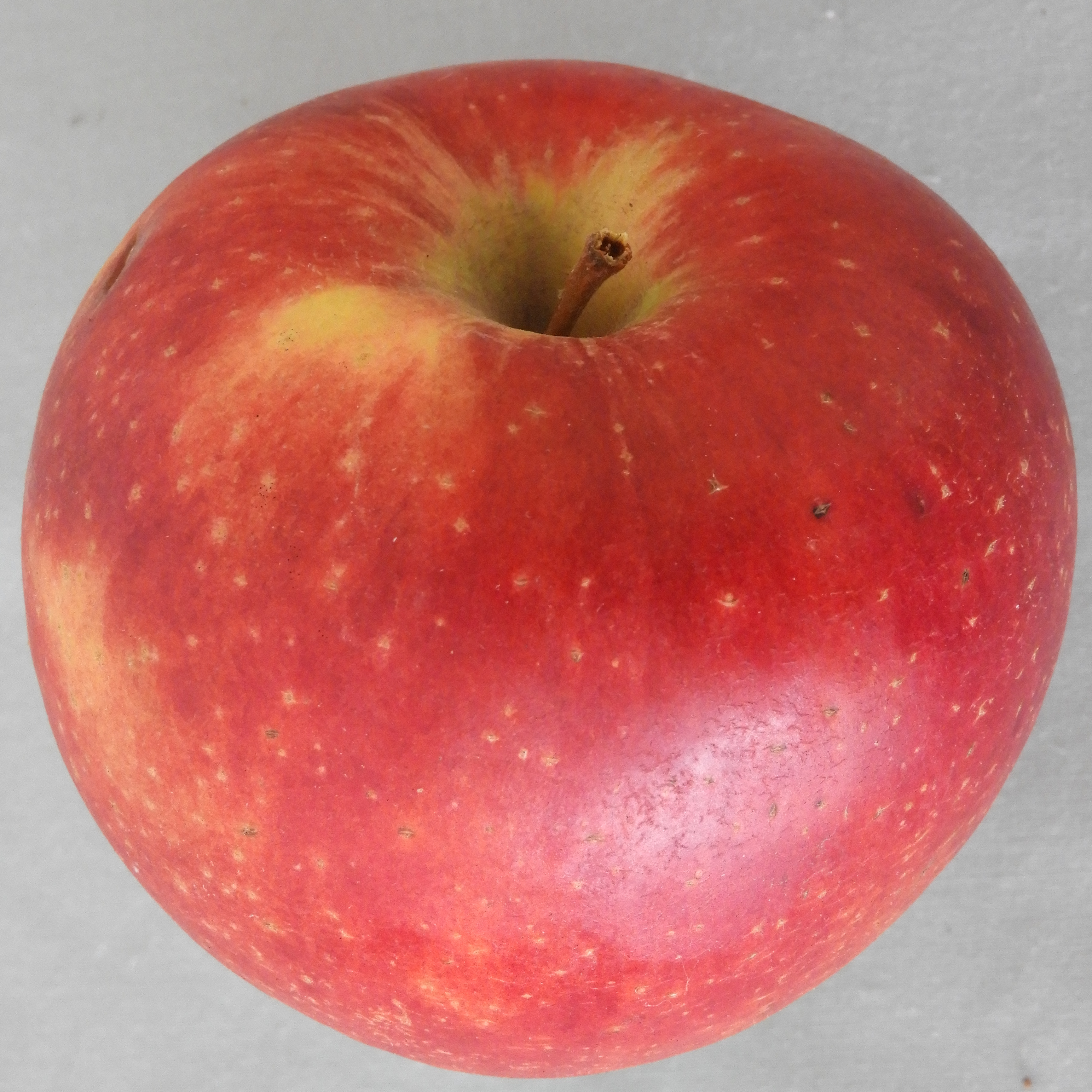 Stalk
medium length and thick
---
Stalk cavity : deep, medium width, covered by greenish brown russet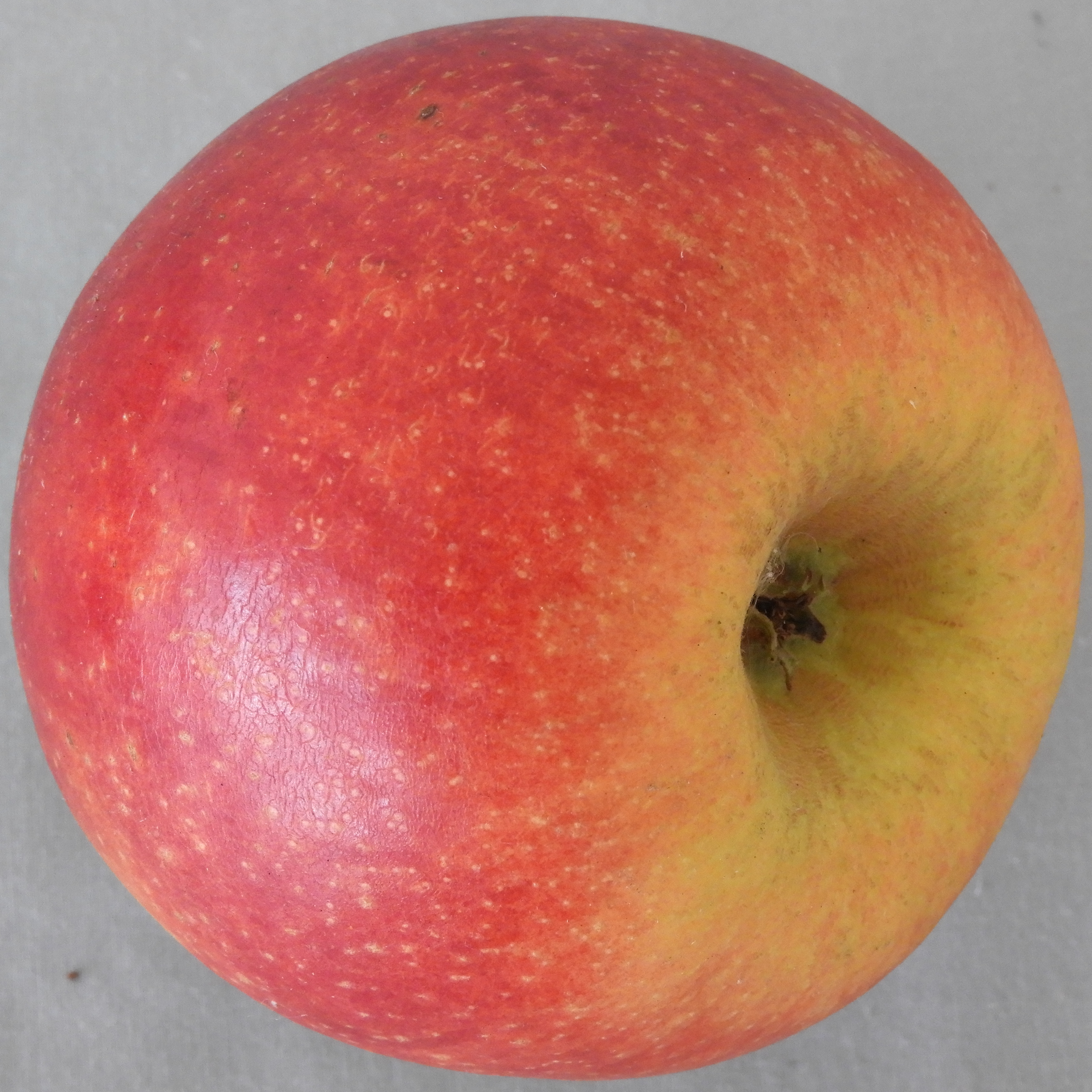 Calyx
opened or semi opened
---
Sepals : wide, greenish, hairy
---
Eye basin : deep, wide or medium wide, corect funnel shape, skin colour yellow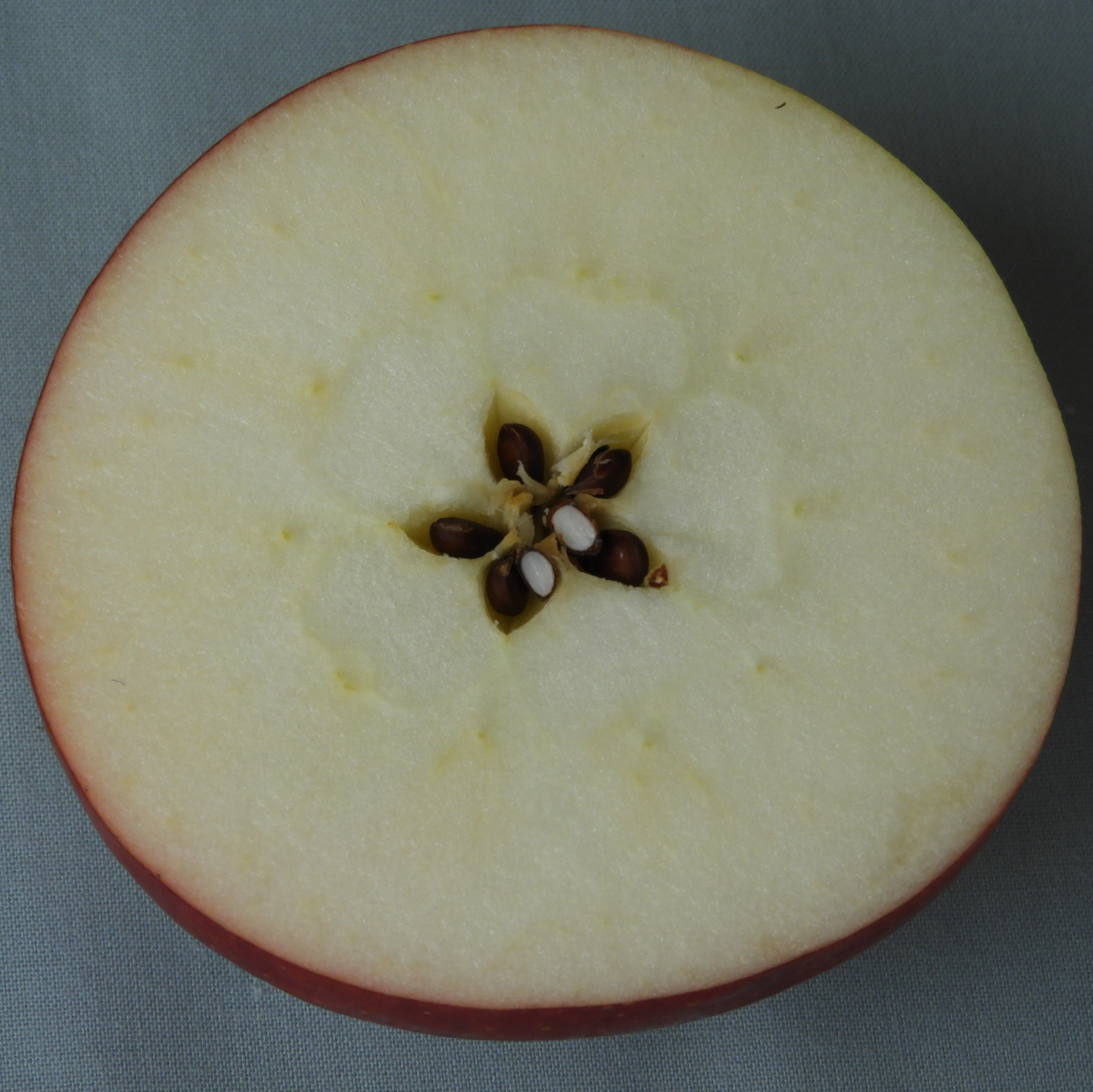 Flesh
yellowish white, fine consistence, soft, juicy
---
Brix : 13 %
---
Seeds : thick, medium large
---
Flavour : sweet, good or very good
---
Firmness : 75 N/cm²
---
Seed locules : wide, opened
---
Skin firmness : 315 N/cm²
---
Titrable acids : 0.45 %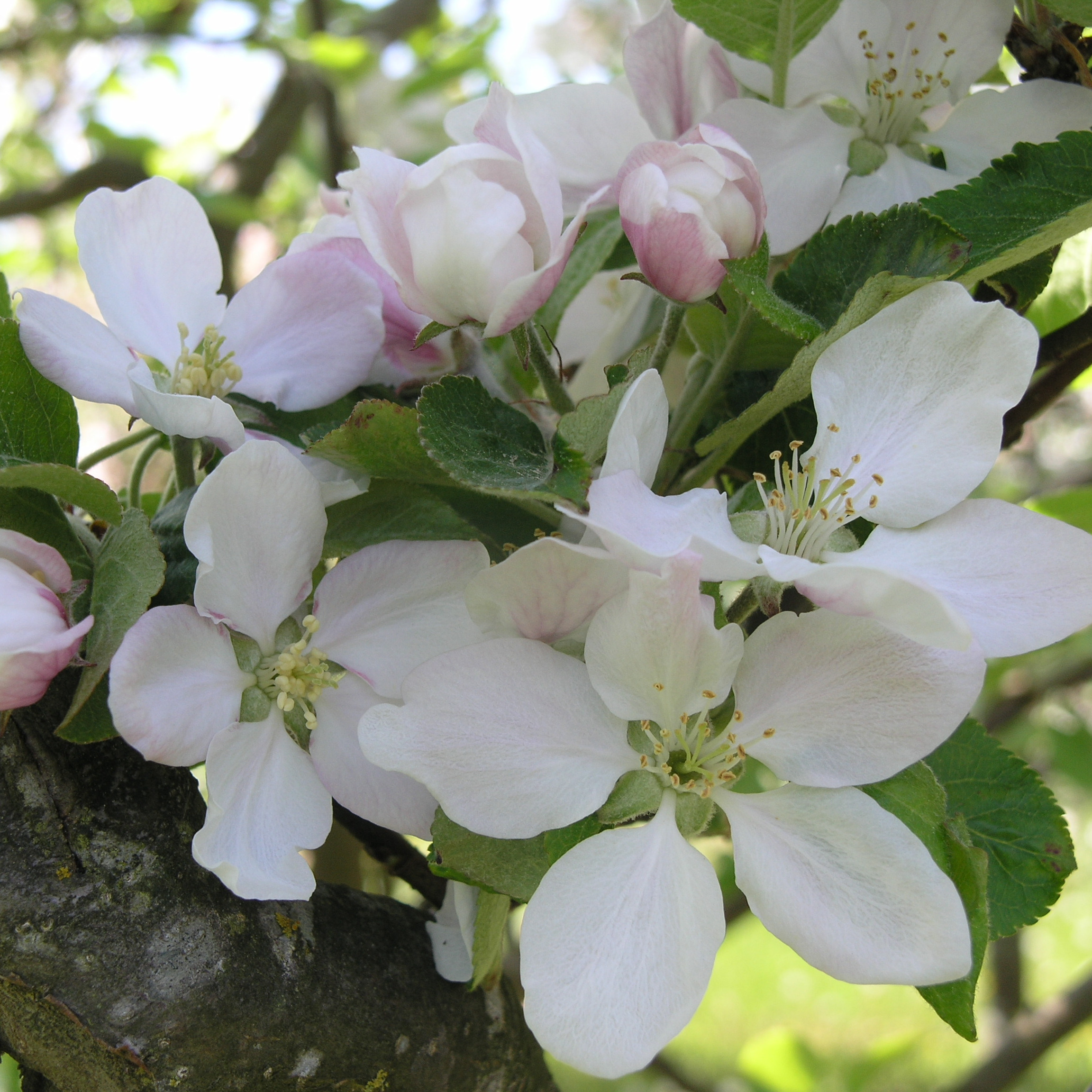 About the cultivar
Origin: Lithuania, breeders: D. Bulavienė, A. Bandaravičius, B. Gelvonauskis.
Cross combination – ('Pepin Shafranny' x 'Monarch') x 'Prima'.
Owner – Lithuanian Research Centre for Agriculture and Forestry, Institute of Horticulture (Babtai), 1999.
---
Use : dessert
---
Tree : very vigorous, suitable to grow with rootstocks P 60, B.396, M.9, P 22.
---
Winter hardiness : very good in Lithuania
---
Type of production : early, productive, annually yielding
---
Resistance to diseases : resistant to scab (Vf/Rvi6), to apple blotch, mildew, sensitive to Ca deficit. Suitable for organic orchards.