Doneckiy 42-37




Ripening time: mid-season, from I till II decade of July in LV.

Fruit size: large.

Fruit shape: oblate.

Skin color: vermillion on yellow ground.

Fruit firmness: firm, fruit cracking occurs in rainy weather.

Taste: sweet, sometimes with a little of sourness.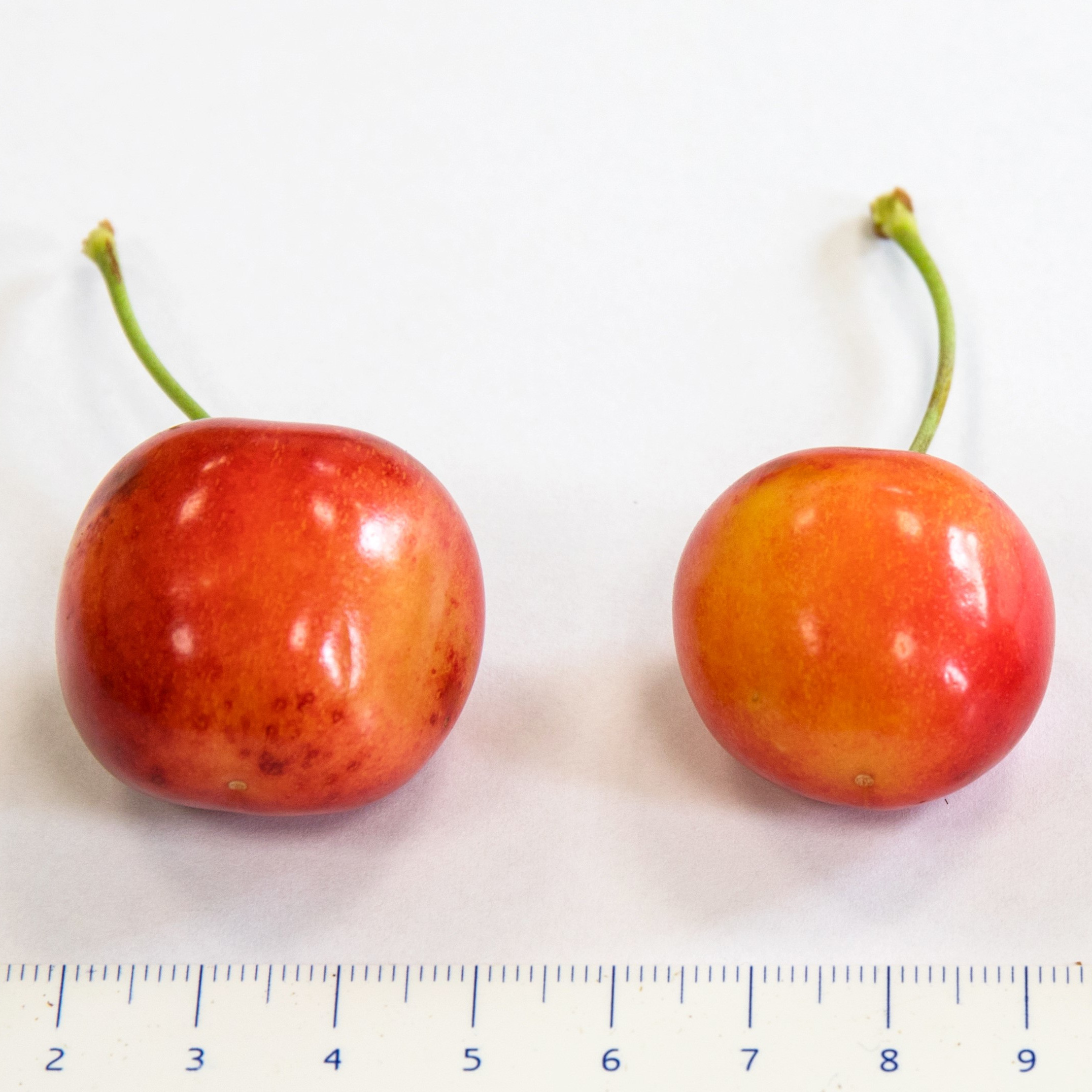 Stalk
The length is medium.
---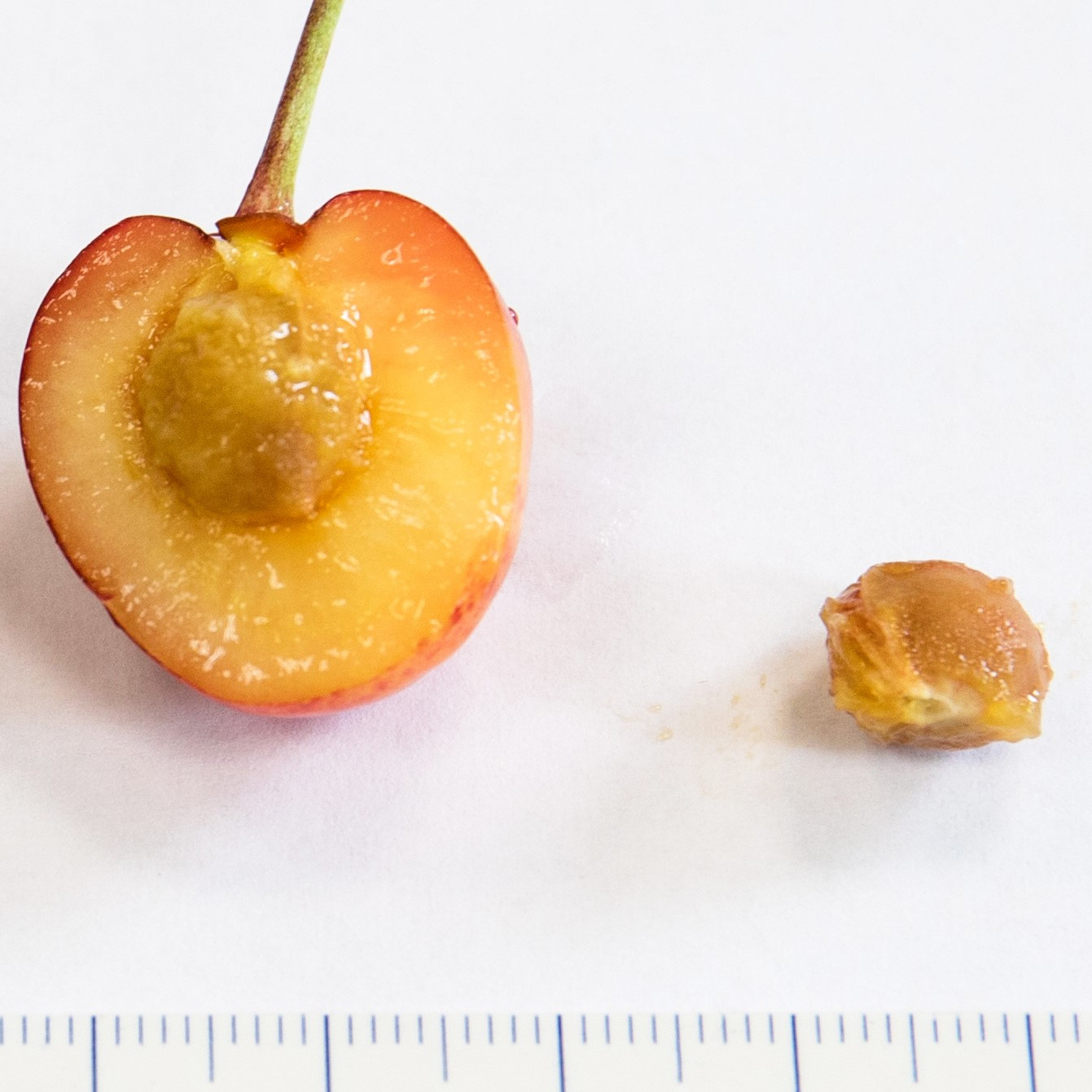 Stone
Broadly elliptic, in large size.
---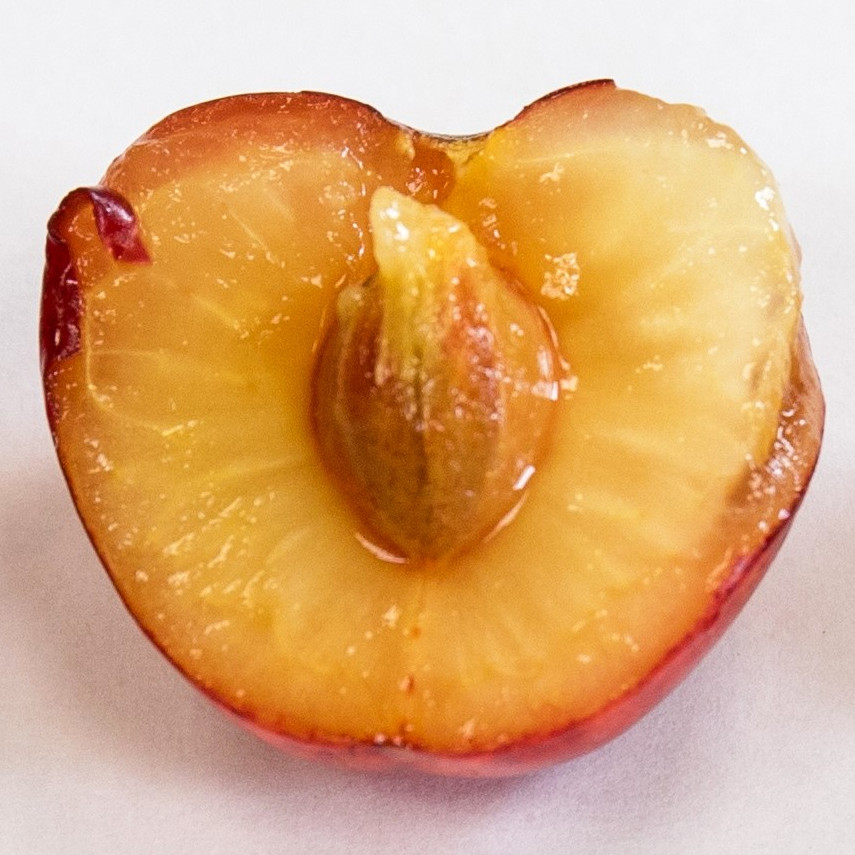 Flesh
Fruit flesh color: cream.
---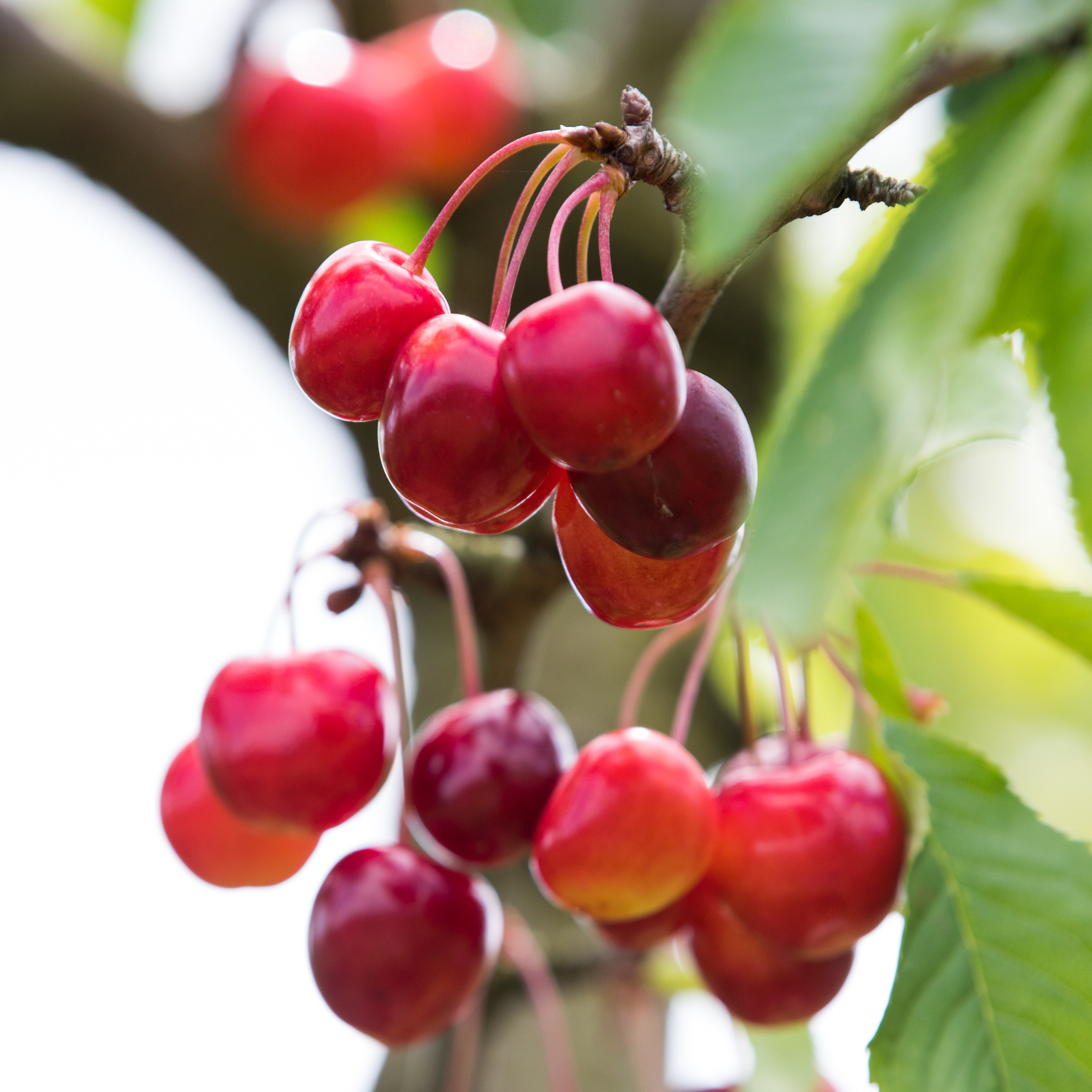 About the cultivar
Originated in Ukraine, Donetsk, the breeder is L.I. Taranenko.
---
Use : fresh fruits for dessert
---
Tree : strong vigour, sparse canopy and wide branching angles.
---
Winterhardiness : in LV - good winterhardiness of trees, medium winterhardiness of flower buds.
---
Resistance to diseases : tolerant to most of diseases.