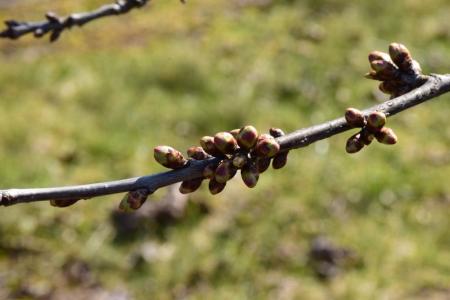 In frame of project InnoFruit in Poland, Research Institute of Horticulture, Skierniewice organizing seminars for fruit-growers. This is posibility to increae knowledge capacity if the polish language and distance not an obstacle.
Follow up seminars:
March 19 - Soil management in orchard (microorganisms in horticulture, biofertilizing, invoations in orchard management), information please find here;
April 5 – Cherry day (orchard models, rootstocks, cultivars for conditions of Poland, harvest mehanization) information please find here.
Already in January 28 was an Apple day. Information about these and follow up seminars in Poland please find at the website of Reserach Institute of Horticulture: http://www.inhort.pl/