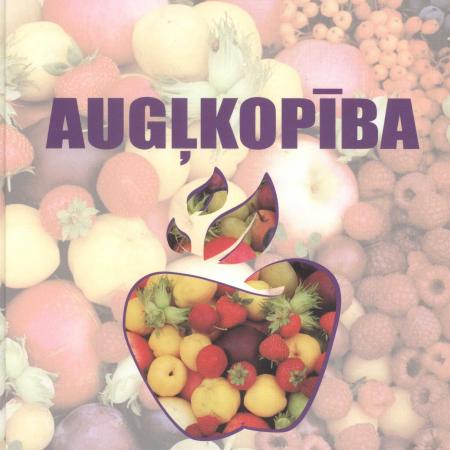 Fruit growing is a developing branch of agriculture in Latvia with significant increase recently. It has been over 50 years since a comprehensive text book in fruit growing has been published in Latvia, including both theory and practice. This book attempts to fill in this significant gap. It is a collective work of the most experienced fruit scientists and practitioners in Latvia.
The book "Fruit Growing" opens with a historical review of fruit science in Latvia. Further it gives a deeper insight in fruit plant biology and biochemistry, their vegetative development, flower and fruit development processes. It analyzes the influence of environment on plants and practical solutions to reduce plant stresses. A special chapter is devoted to fruit plant winter-hardiness.
The book describes the origin and biology of temperate fruit crop species, including rare and novel crops with commercial potential. It describes fruit breeding methods as well as reviews fruit breeding programs and achievements in Latvia and worldwide. Recommended fruit and berry cultivars are characterized in text, tables and illustrations.
Basing on research and practical experience in Latvia and other countries, the book describes both modern and traditional fruit propagation methods, orchard establishment, fruit and berry growing and storage technologies, in a way which is useful both for advanced students and practical growers.
This book is targeted at all the fruit growers' audience in Latvia and can be recommended as a text book for horticulture students at colleges and universities.
Acknowledgements:
The authors thank all the fruit growing farms in Latvia which shared their experience and know-how.