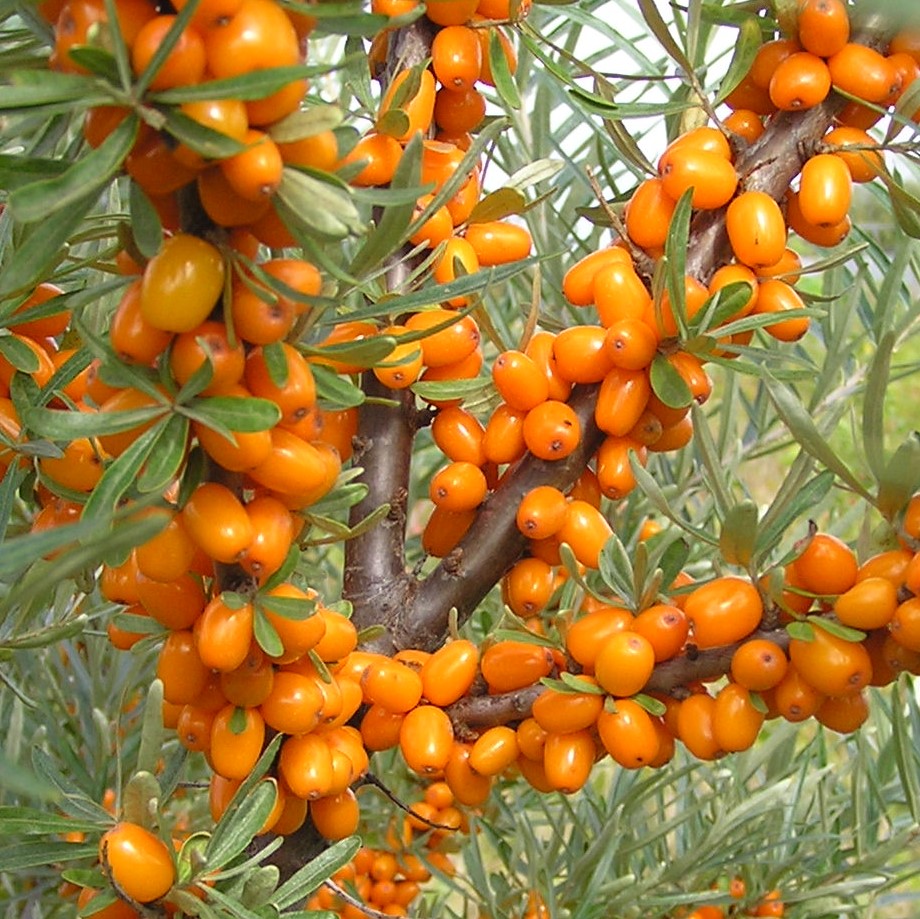 Starptautisks seminārs (vebinārs) EuroWorkS-OnAir-22c par šķirnēm un to augšanu, ražību un kvalitāti atšķirīgos augsnes un klimata apstākļos - tiešsaitē.
Workshop on Seabuckthorn: EuroWorkS-OnAir-22c "New seabuckthorn varieties for different soil and climate conditions: characteristics of growth, yield and qualityl" - online.
Detalizētu informāciju par šo un vēl diviem semināriem (audzēšanas tehnoloģijas t.sk. kaitīgo organismu ierobežošanu, kā arī pārstrādi un produktiem) skat. šeit.
Darba valoda: angļu.
Pieteikšanās dalībai 14 dienas pirms semināra, informācija kā pieteikties skat. programmā.