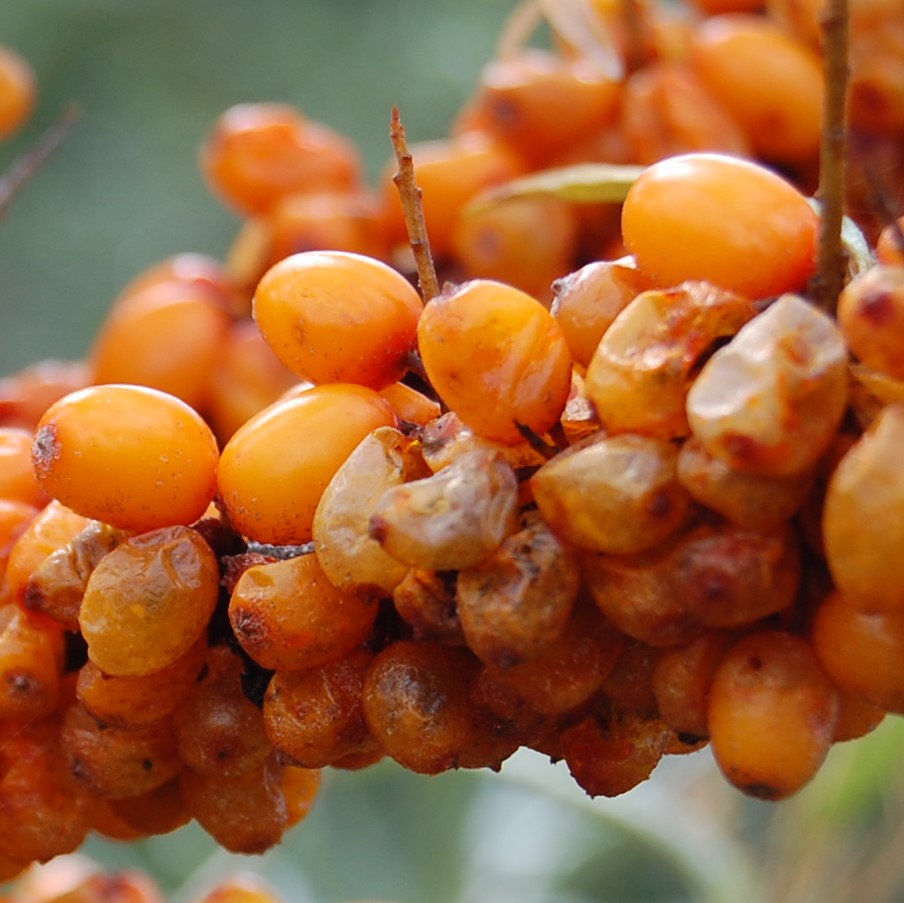 Starptautisks seminārs (vebinārs) EuroWorkS-OnAir-22b par tehnoloģijām smiltsērkšķu audzēšanā: apūdeņošana, mēslošana, kaitēkļi un slimības, to ierobežošana - tiešsaitē.
Workshop on Seabuckthorn: EuroWorkS-OnAir-22c "Seabuckthorn field technologies: water management, fertilization, pests and diseases control" - online.
Detalizētu informāciju par šo un vēl diviem semināriem (pārstrādi un produktiem, kā arī smiltsērkšķu selekciju, šķirnēm) skat. šeit.
Darba valoda: angļu.
Pieteikšanās dalībai 14 dienas pirms semināra, informācija kā pieteikties skat. programmā.